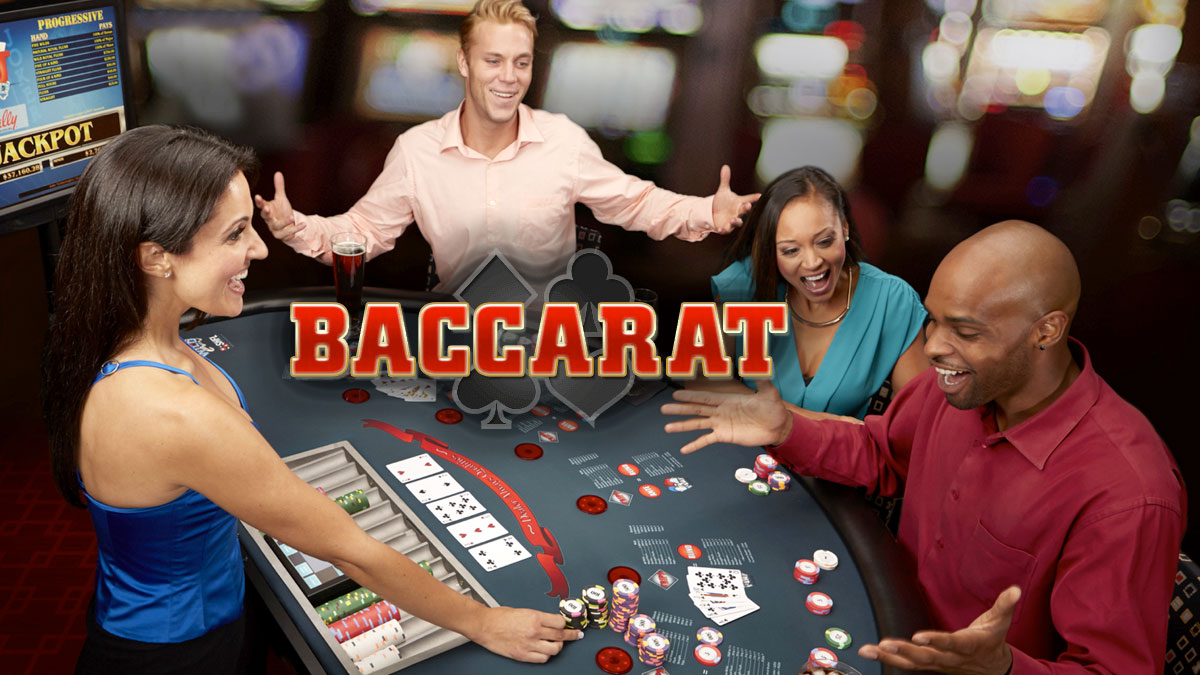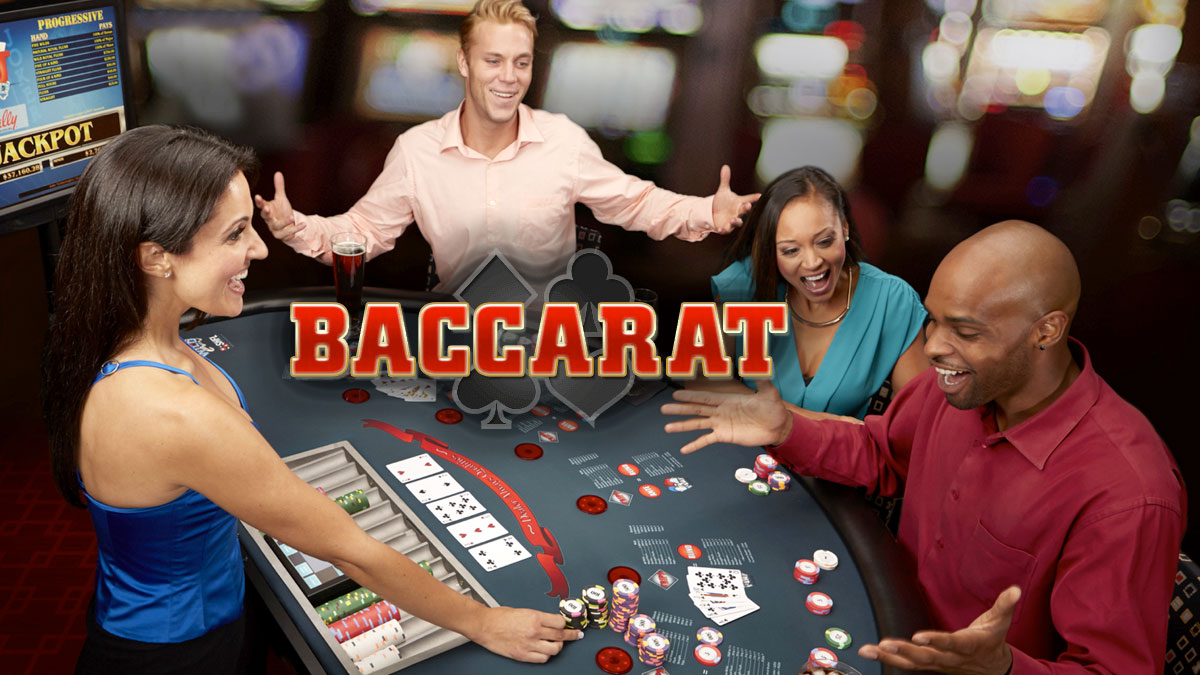 The popularity of baccarat can be seen in the steady growth of people playing the card game in many land-based and online casinos. Considered to be one of the top games in the casino world alongside blackjack, roulette, slot machines, and others, baccarat is especially popular to Asian high-rollers because of the excitement and suspense it brings to the table.
Whether you bet on the player, the banker, or a tie, you'll never know which card will be dealt with in each baccarat coup or round of play. This adds to the exciting and suspenseful atmosphere at the table every time. Those new to the world of casinos may not be aware of what this card game is, but here are some of the reasons for its popularity among big spenders and beginners.
It's simple and easy to play. One of the many reasons that contributed to the popularity of the said game is that it is simple and easy to play. Even beginners can start playing it when they visit an on-land or online casino. People can play despite having no detailed knowledge or any complex strategy prepared. Before cards are distributed, players need to bet on the banker, player or a tie. And to win, the hands you bet on (player or banker) should have a card total close to nine. You just need to know the basics and that's it, you're now ready to play the game.
It's affordable. Baccarat used to be a game for the wealthy because you need to pay at least $100 per hand. Though these tables are still available in many popular casinos worldwide, players of any economic status can now join in on the fun because you can bet on as little as $5 or depending on the land-based or online casino you'll be playing at. It's probably for this reason that the card game became so popular because you don't need to be a high-stake roller to play it.
Everyone is welcome to play the game, even superstitions. One of the casino games that Asian people love to play is baccarat. Unlike other casino games you can play, you're allowed to perform any rituals to bring in the goddess of luck to your side. There are some unusual things that players do that if you do when playing other casino games, you'll get escorted out the door right away.
It's accessible. You can play the game anywhere and anytime you want. You just need to go to a reputable baccarat site and you can start a game. One of the best parts? Accessing the said site doesn't have to be done via a desktop or laptop computer, you can do it via your mobile phone or tablet. What's more is there could be bonuses offered, which you can take advantage of when playing the game.
Summing up
As a game of chance, people who want to test their luck enjoy playing a game of www.name-pics.com baccarat or two. Because you never know what card you'll be dealt with and it's easy to play that a lot start their casino night with it, adding to its popularity today.