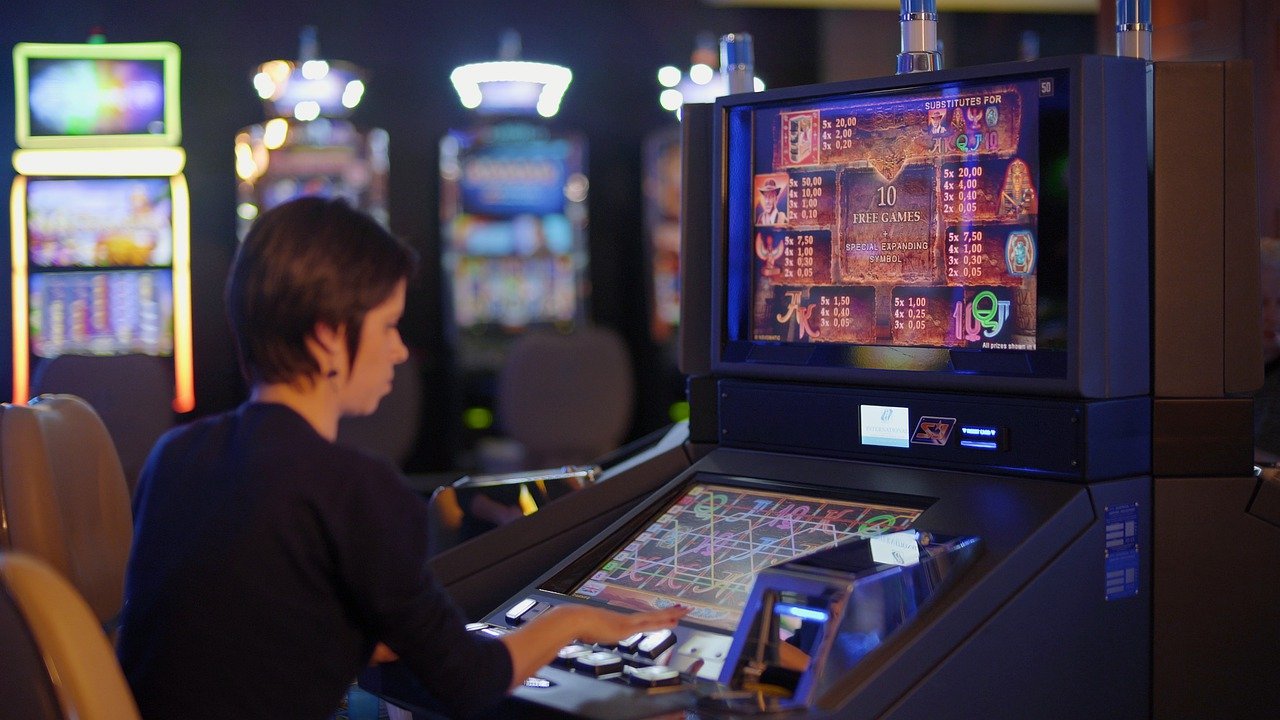 If you ever wondered how a slot spin result is generated, then you are not alone.  Whatever the method used, it is vitally important that it is considered fair to both the casino and the punter.
Before technology could do this for us, random results through history were generated by the human touch. Whether it was the physical spin of a roulette wheel at a land-based casino, or picking balls out of an urn in bingo, random number picking and results have been with us for years.
Even the shuffling of cards or the throw of dice, is random numbers and sequences in action – spin today.
Ernie
In 1957 a machine called the Electronic Random Number Indicator Equipment or Ernie for short, was capable of generating 50 random digits per second and this machine was used to produce the winning numbers in the British Savings Bonds Lottery. Ernie lasted in its original format from 1957 through to 1972 and then received an upgrade that saw it survive right through to 2004. Ernie 5 took over and used quantum technology to generate random numbers for the first time and this is how Premium Bonds are drawn in the UK. Ernie 5 can produce enough numbers in 12 minutes to cover Premium Bond results whilst Ernie 4 took 9 hours to do so.
Casinos and Random Number Generators
The RNG or Random Number Generator at casinos has to be lightning fast to keep up with all the spins that are being generated by punters either online or at land-based casinos. Casinos use RNG machines that don't require any external input of numbers or data to produce sequencing instead they rely on an algorithm. To put things simply, an RNG at casinos is a computer microchip and its purpose, is to produce millions of number sequences that are converted into millions of slot spins across an entire casino network. It is simply down to luck whether punters land on the good or bad side of the random results each slot spin produces. It is hard to judge a slot simply by RNG out put alone, therefore it has to be combined with other calculations such as the RTP, or Return To Player percentage score. A slot with a high RTP score will most likely return more staking money back to punters despite the complete randomness of the RNG.
High RTP Slots
1429 Uncharted Seas by Swedish Studio Thunderkick, is one of the most famous of all high RTP score slots. It is a historical seafaring adventure slot with an RTP score of 98.6%. The action is played out on 5-reels that produce 25 fixed paylines. The bonus is easier to land than most slots and winnings are medium value but steady.
Rainbow Riches Pots Of Gold is a 5-reel game that has wilds stacked in the rainbow coloured section of the slots platform and this is at the top of the main reels. If the Drops Of Gold symbol appears on the 5th reel, this allows the gold and silver pots to cascade down. It has an RTP of 97.7%.