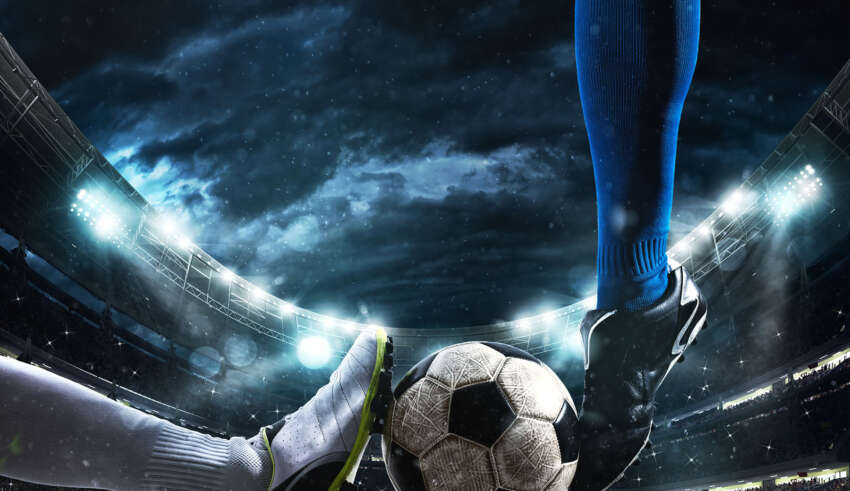 If you're into sports betting, and you don't mind trying your luck on a high volatility bet, the Premier League is the ultimate football league for you. Every week, this league has crazy things happening. In this blog, we'll list three of the most unpredictable things that have happened over the years. Get inspired: shooting your shot isn't always a crazy idea!
Chelsea 1 – 4 Brentford
Let's start off with a great, recent example of why the Premier League is so unpredictable. When Chelsea played Brentford at home, it seemed like a game that didn't really need to be played: we all knew the outcome already. Chelsea, who basically already cemented their third place this season, versus Brentford: a candidate for relegation. After going 1-0 up, it was almost certain that Chelsea would bring their win home, however Brentford had other plans. Eriksen's Brentford completely turned the match around, banging in four goals in the last 40 minutes, beating Chelsea 1-4. No one could've expected this, but it was a very good and deserved win for the Bees.
Leicester City winning the league
When Claudio Ranieri was appointed as the next Leicester City manager, many people wrote them off. Leicester was the dead favorite for relegation: anything better already seemed like a miracle. Ranieri proved the world that a miracle can indeed happen, when he took his Leicester City side to not only not relegating, but actually winning the league. Many people like to point out different factors, such as the big title contenders having an off-season. However, we simply have to give credits where credits are due, because Leicester's football in the 2015-16 season was simply the best out of everyone that year. With players such as Vardy, Mahrez and Kanté, Leicester had some amazing talents, that were yet undiscovered but not much longer. A bet on Leicester winning the result would mean x5000 your bet: not too shabby if you ask us!
Agueroooooo!
It's hard to imagine now, but there once was a time where Manchester City had never won the league. Their story of winning the Premier League for the first time is one not many Premier League fans will forget, as the famous Aguero-goal is one that will go down in history forever. When Manchester City was facing Queens Park Rangers at home, it seemed like they were the top favorite to win the league, even when Manchester United had the exact same amount of points with only one game left. The unthinkable happened, when with no regular gametime left, City were losing 1-2. But then, the unpredictable happened: in extra time, Manchester City managed to completely turn around the game, with goals by Dzeko and Aguero. In less than 10 minutes, City went from losing to winning, cementing their first Premier League title and massively upsetting their city rivals Manchester United. What a shock!