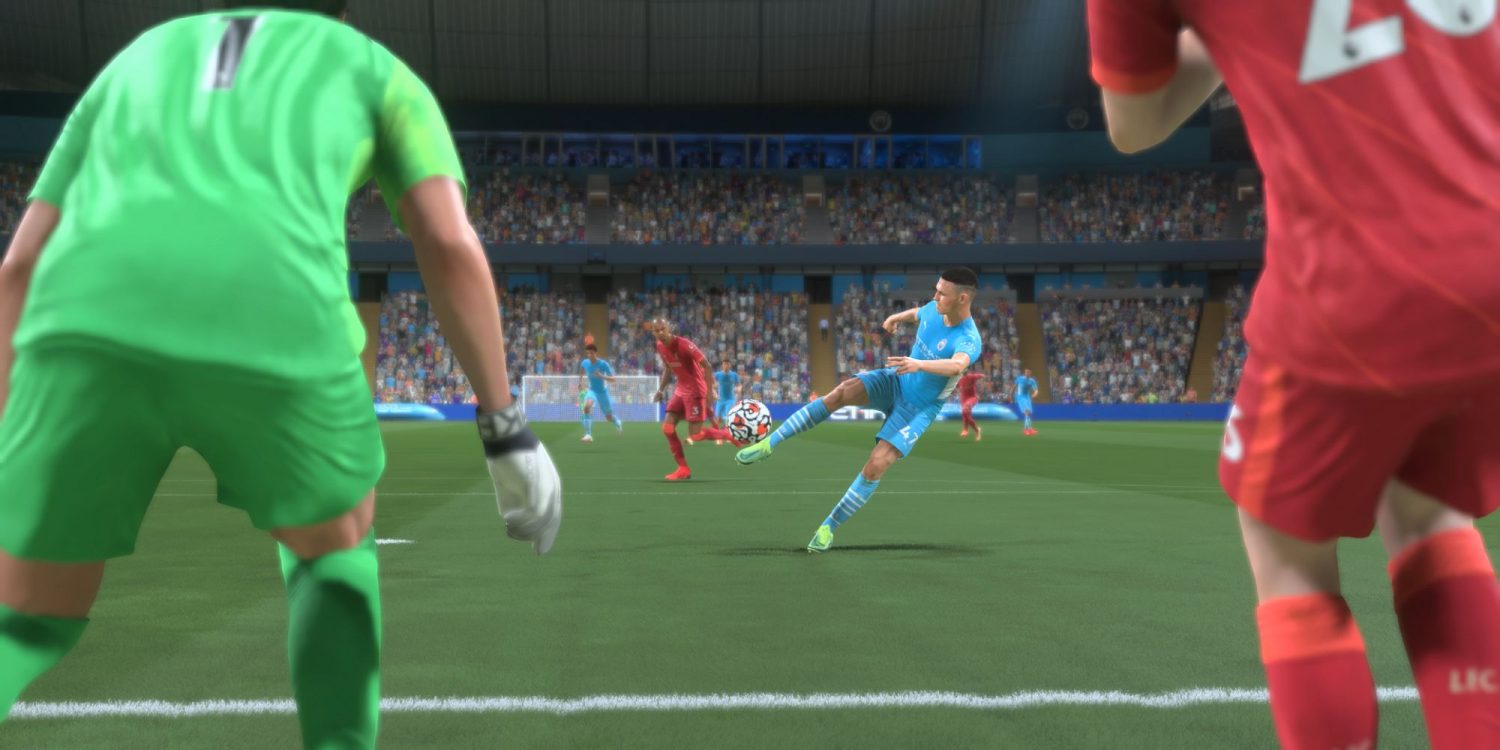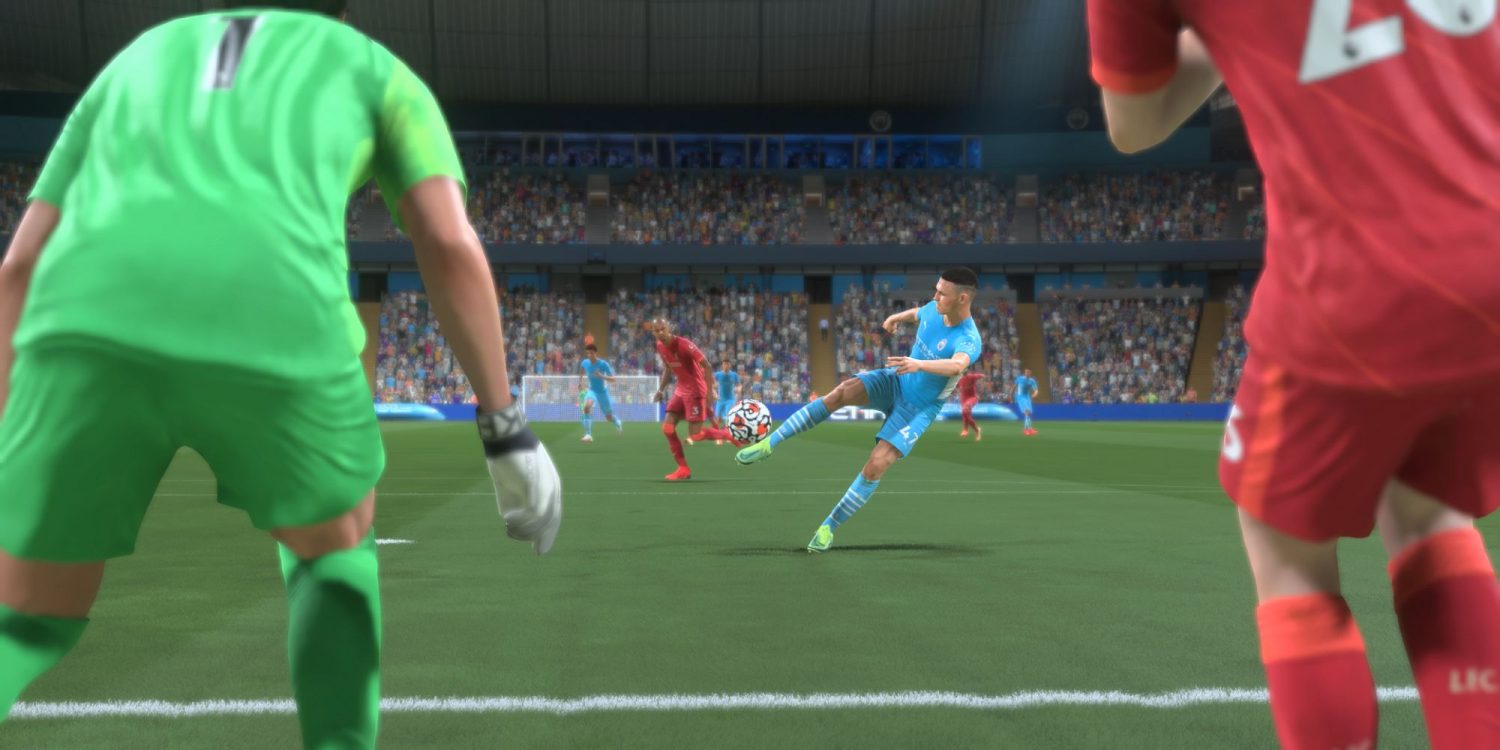 Follow your dreams where they lead you, and see if your nighttime visions can help you get fabulous cash prizes every Fafi player has heard of! Come to HomePlay and pick your lucky Fafi dream number, and you can receive a handsome reward the very next minute!
What is Fafi?
Also referred to as mo-china, Fafi is a popular and legendary game of chance, which originated in the streets of SA townships many decades ago. It is said to have been created and popularized by the members of the Chinese community who had come to South Africa as migrant workers.
The Fafi game was little known outside the ghettos until technologies finally became widespread and accessible to anyone. The Internet era in South Africa has given rise to a large number of online casinos and betting platforms, which were quick to pick up such an exciting and intriguing numbers game as Fafi. Now, any adult SA gambler owning a smartphone can place a Fafi number bet with just a few clicks, from anywhere and at any time.
How to play Fafi?
Fafi is a gambling game that features a pool of 36 numbers. Any bettor wanting to place a wager has to pick one number in the range of 1 to 36. If that chosen number matches the one drawn in the game, the player wins a cash reward. However, unlike other lucky number lotteries, Fafi requires its players to pick their bet numbers in a highly unusual way – by analyzing and interpreting the content of their dreams.
According to Fafi rules, every symbol, image, or event that occurs in one's dream – kites, music, ghosts, funeral, big stick, or whatever else – has a hidden meaning, which should be carefully considered when players are trying to decide what numbers can be lucky for them. To interpret these symbols correctly, players can use the ready-made Fafi dream numbers guides available online.
Here is how to play Fafi on HomePlay:
SA players need to register an account with the platform and add funds to their game balance.
Using a handy search box, Fafi bettors quickly locate the Fafi Dream Wheel page.
Once they pick their lucky Fafi dream number, HomePlay users can bet a minimum of R1.
As soon as the wheel stops spinning, the winning number will become known, and the player who has guessed it correctly will receive a payout worth x32 times their original bet.