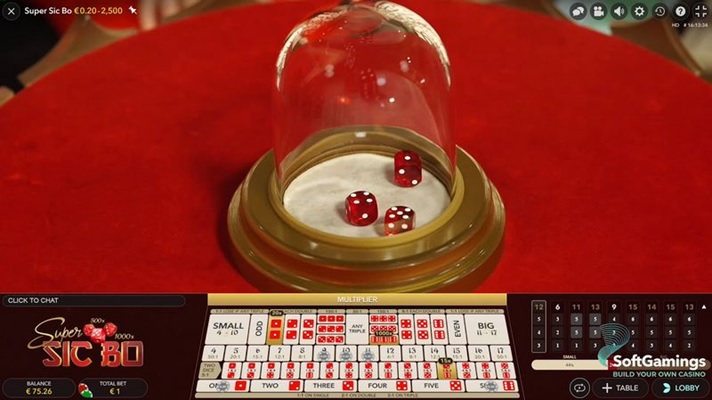 For centuries, games of chance were played at tables, with cards, dice or other accessories, with a dealer involved. All the oldest games at a casino – roulette, blackjack, and baccarat – involve a felt-covered table and a person spinning the wheel or dealing the cards. This changed when Charles Fey invented the slot machine, a little over 120 years ago. The device was capable of operating without human assistance.
Slot machines and other gambling machines kept evolving over the decades, slowly taking all human interaction out of the game. And when casino games found their way online, even the traditional "dealer" games got their own computer-controlled counterparts. That until the first live dealer games were launched in the mid-2000s.
The first games you could play at a live casino online were the usual casino staples – roulette, blackjack, and baccarat. For a while, they were more than enough – but slowly, live dealer games became much more than just these. Today's live casinos offer a variety of games you wouldn't've thought was possible just a few years ago.
More live dealer games
The trinity of classic casino games – roulette, blackjack, and baccarat – was soon completed with further games that are popular both in brick-and-mortar casinos and their online counterparts. These were soon followed by variants of casino poker, craps, and games that are popular only in certain regions of the world, like Sic Bo (vaguely similar to craps), and Dragon Tiger (basically, a two-card Baccarat).
Live game shows
Led by the veteran live casino game developer Evolution Gaming, the range of "live-dealer" games offered through online casinos has taken on a familiar format that many of us have had the chance to see on TV: game shows. Most of them are simple and familiar, involving well-known accessories like wheels of fortune or recipients filled with numbered balls that are extracted in a way similar to traditional lotteries. Some of them are the adaptations of made-for-TV formats – think "Deal or No Deal", except here players don't get the chance to win fixed sums but multiples of their stakes.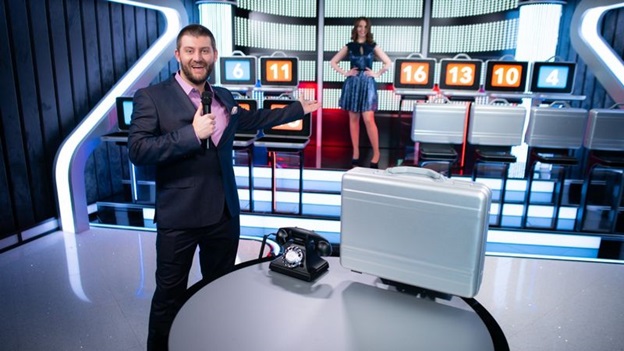 But even the games that are original are equally simple and entertaining. Take Lighting Dice, for example, that turns a thing as simple as a roll of the dice into a fun interactive betting game that anyone can follow online.
Interactive experiences
There's really no better name we can use for this category, considering that it's new and daring. Right now, the only widely available example for this is Gonzo's Treasure Hunt by Evolution Gaming, a live game show that combines slot machines (NetEnt's popular Gonzo's Quest) with the interactive nature of a live dealer game. And it also comes in VR!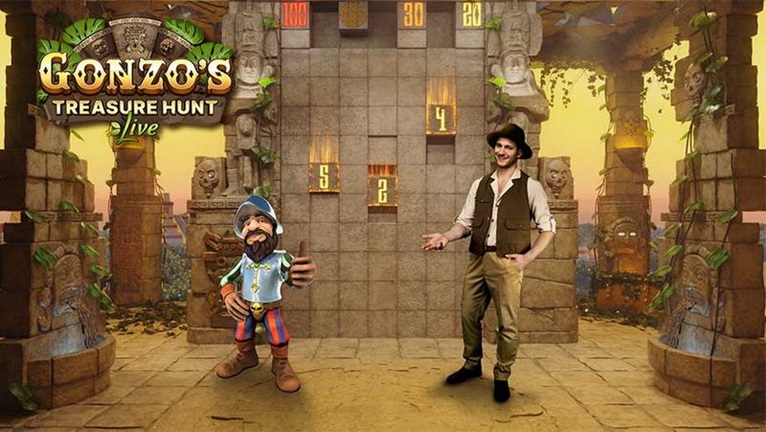 Here, players can bet on coloured tiles that are revealed gradually to show what riches (prizes) they hide. The game also comes with side games and prize drops, making it as exciting as a slot machine, but with the personal touch of a live dealer game.
Live dealer games have only just begun exploring their many possibilities. Their interactive nature and accessibility can turn them into a new generation of digital entertainment.