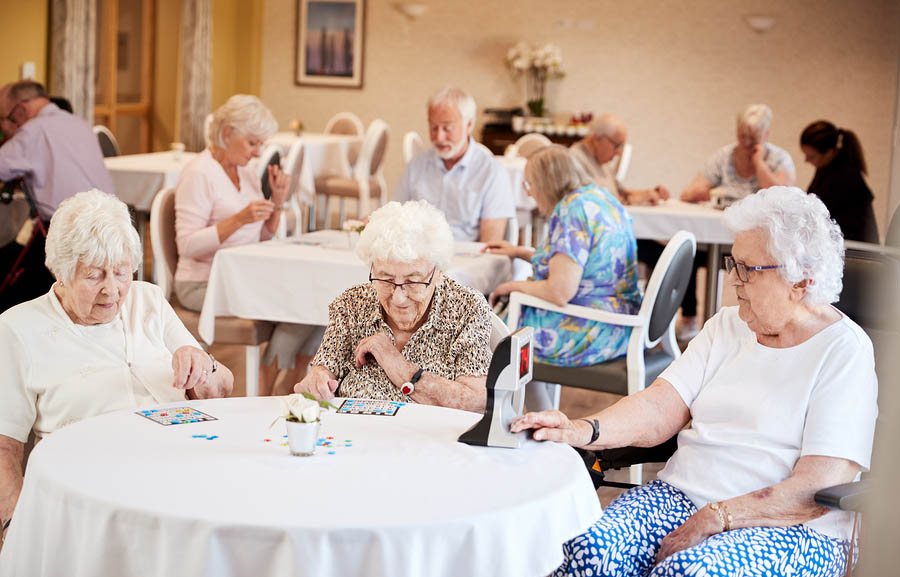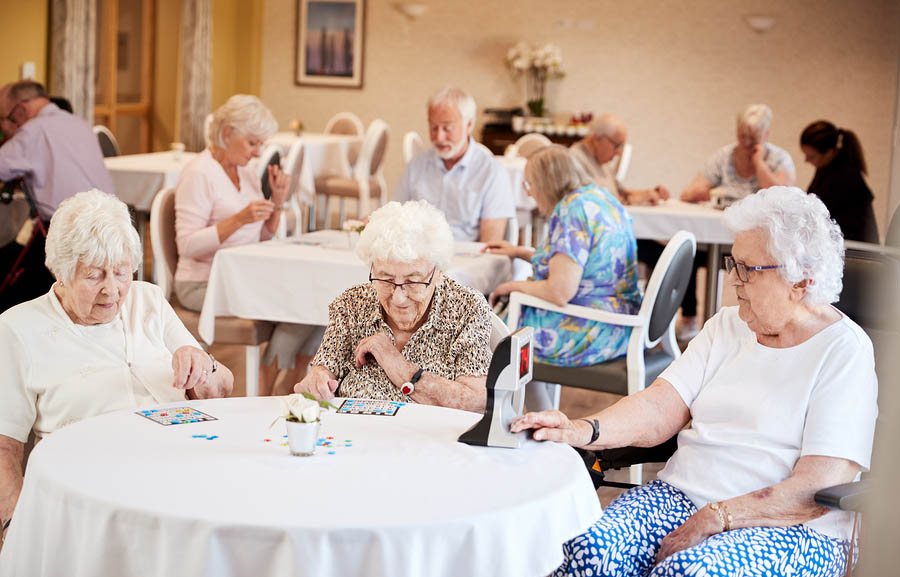 As we grow old, our health starts to decline. We begin losing various things like eyesight, and our bodies begin to deteriorate. Adjusting can be a bit difficult for individuals and their close ones. One of the most common conditions in older people is dementia, which involves memory loss and coordination. Therefore, old age brings a loss of independence, and we start depending on those close to us and able to take care of us. However, there are ways we can slow down our deteriorating health as we promote our wellbeing, and one of them is playing bingo. Bingo has been shown to help improve senior health, especially memory loss. It is, therefore, recommended for people of all ages, considering its benefits. The good thing is that there are different bingo games to play and you can choose what suits you best. Here are ways playing bingo can help boost senior health.
Improving Cognitive Abilities
We cannot emphasize this enough. Playing bingo can help to boost the way your brain processes information. It improves alertness, speed, and memory retention. A bingo player must be a good listener and able to find numbers quickly. Remember, concentration declines with age, but bingo helps in retaining it. Therefore, any person with dementia can also play bingo, both physically and online for improved memory.
Increasing Social Involvement
Another great thing about bingo is that it helps in improving social participation. When we age, we tend to get lonely, and loneliness is a risk factor in old age. It is the leading cause of different things like depression, anxiety, mental health, or even death. Being involved in social activities like playing bingo can help to counteract these problems. Being active socially slows down mental health decline and improves memory. Furthermore, people who play bingo have meaningful social networks that keep them active and involved.
Mental Stimulation
As mentioned earlier, playing bingo helps improve cognitive abilities, including mental stimulation. Remaining active hinders the decline of cognitive abilities. A player must remember numbers when called and be able to locate them quickly. Therefore, bingo helps in concentration and hand-eye coordination. These are essential skills that bingo players must have to win.
Improved Emotional Health
In addition to this, bingo helps in improving emotional health. Players get to laugh and mingle with other people. Laughter releases a "feel-good" hormone called endorphins, and the hormone helps in relieving stress and boosting the immune system. Therefore, bingo can help a person build their social connection, and people who are well-connected socially have a healthy and happy life. Furthermore, it reduces the risk of falling into depression, loneliness, and blood pressure issues. Therefore, bingo gives individuals a chance to connect and interact with people sharing the same interests. This kind of friendship stretches beyond the game to other aspects of life in general.
Conclusion
These are the most important benefits of playing bingo both physically and online. The good thing is that bingo is a simple game that requires specific skills. These skills boost both mental and physical health and allow individuals to create meaningful bonds that extend beyond the game.